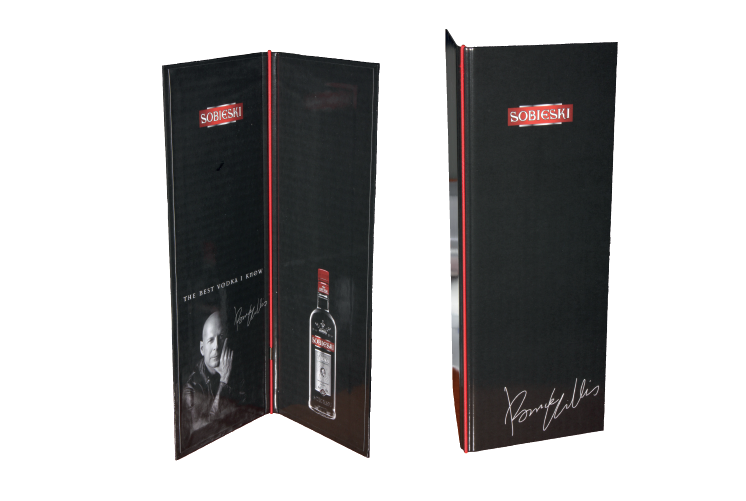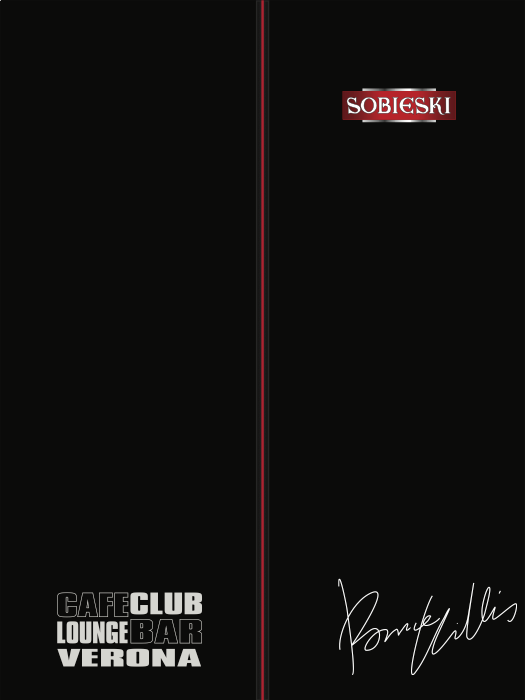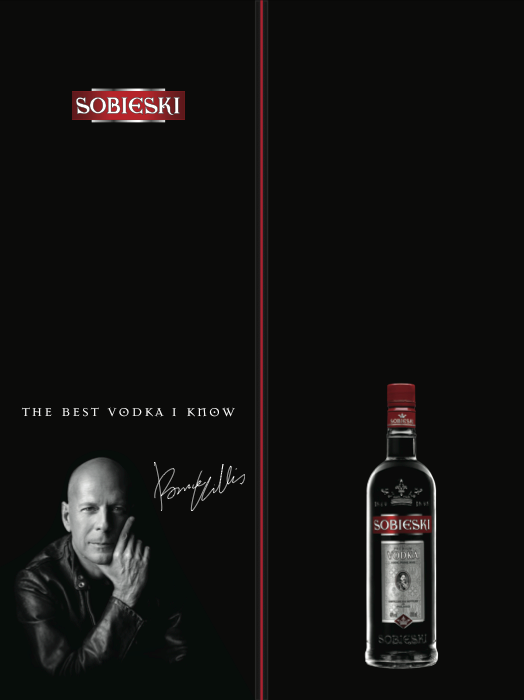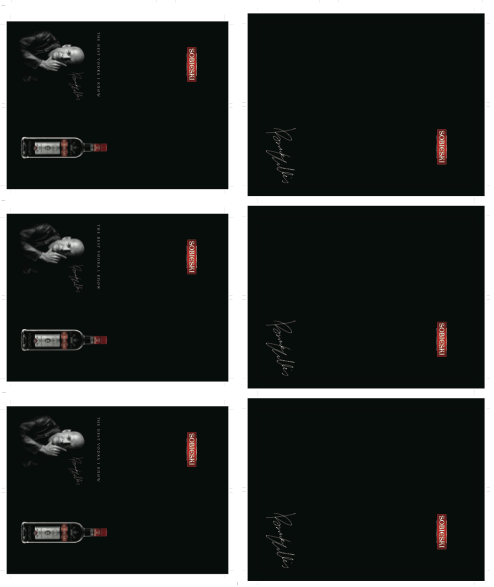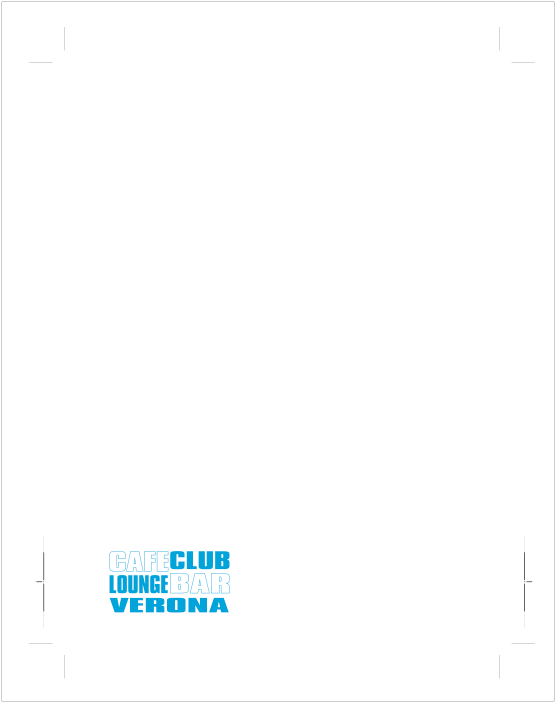 2050 pcs. printed without the Verona logo for cost efficiancy. The 50 menucards has silkprintet "Verona" logo

.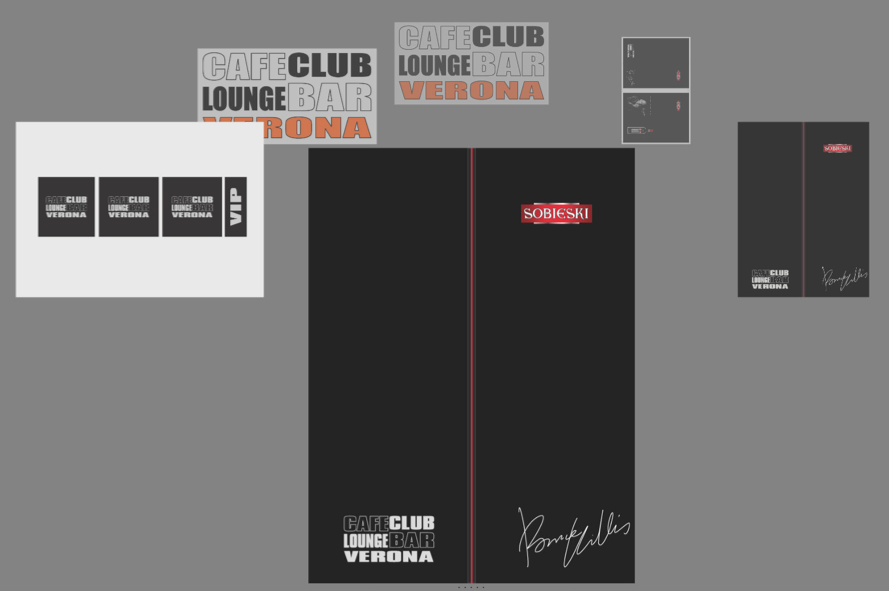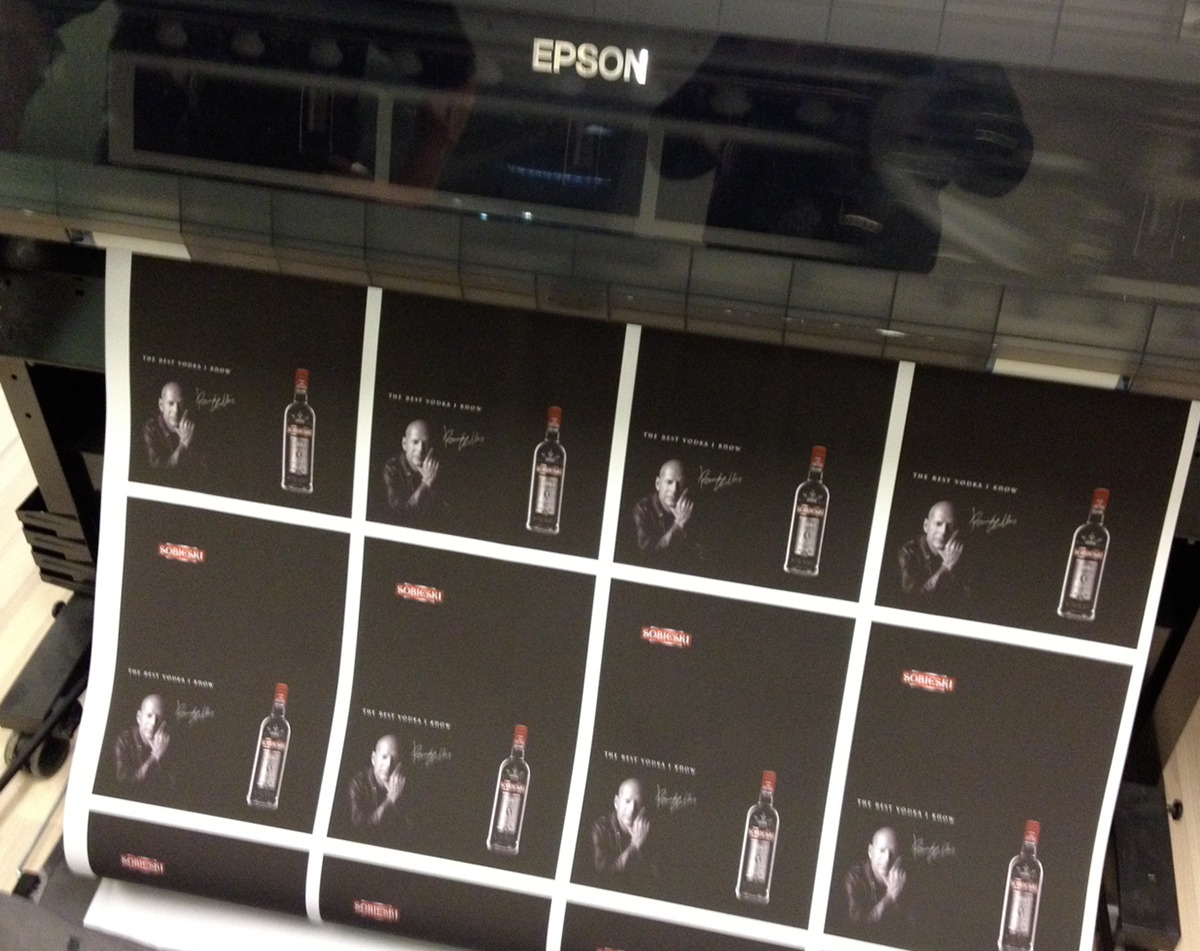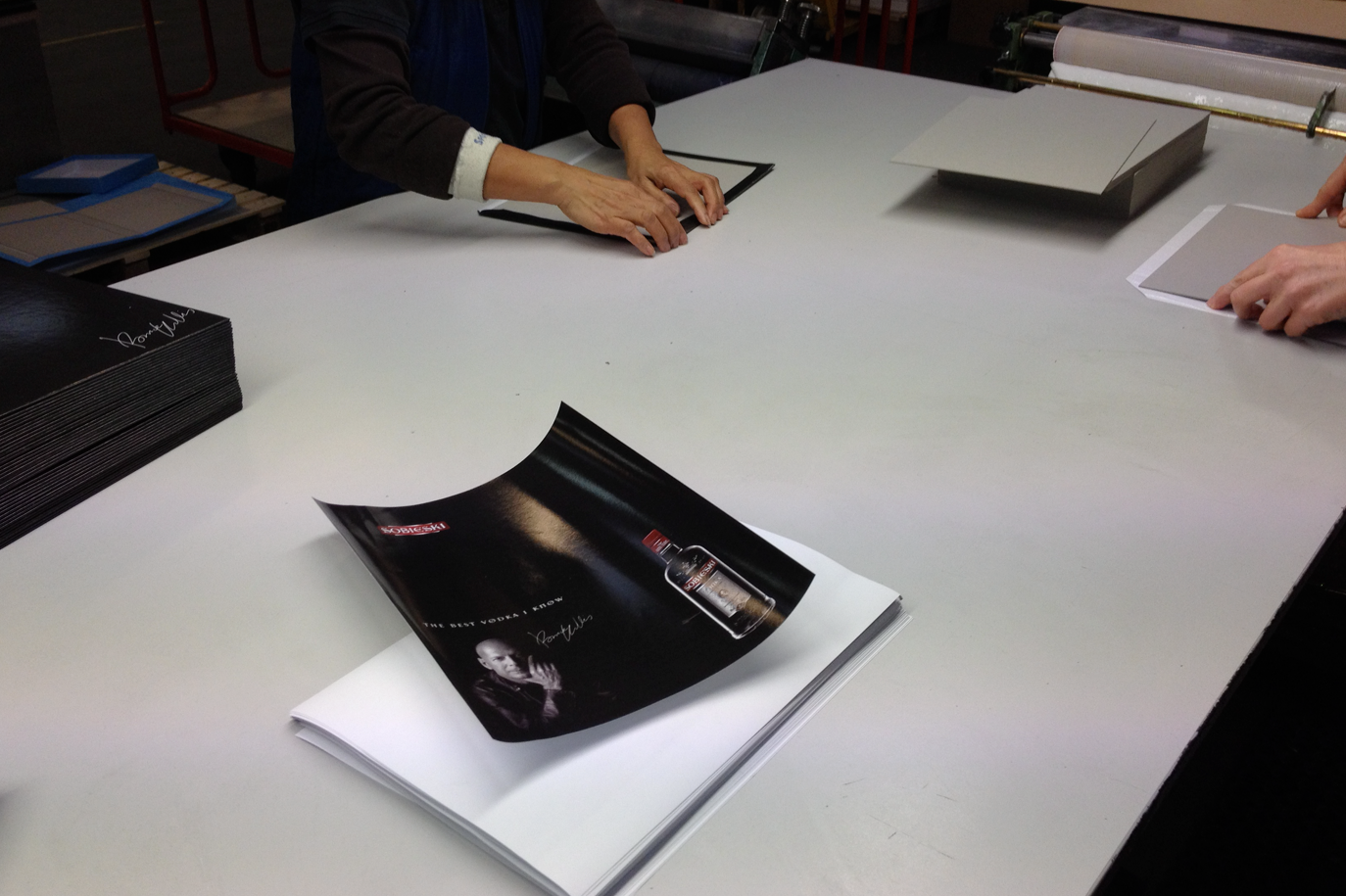 Sobieski "Bruce Willis" Vodka Menu
Print and clearcoated (kachering) and glued on re-cycled cardboard
– red elasticband menuholder, matches logocolor
Customer: Belvedere – Verona Bar & Lounge Bar
Graphic design and layout by HAHN.
Productionteam: Allingham & Hansen, Schrøder Grafisk A/S, Grafisk Finish A/S
The designing and production of theese ringbinders, covers a.o. has been done in colaboration with and for Allingham & Hansen A/S, Grafisk Bind A/S, or Grafisk Finish A/S and Schrøder Grafisk A/S - together theese four companies form 'Det Grafiske Hus' located in Risskov near Aarhus in Denmark. www.detgrafiskehus.dk
AD assistance and hands-on in designing the graphics, fonts and colourchoises, materials, layout, dtp and prepress etc. using Adobe Illustrator, Photoshop. For the projects, I am working alongside with dummy-designers and the productionteams including silkprint- and/or foil.
All designs and products in this, my portfolio, has been created in 2012. All rights reserved.
Copyright - Allingham & Hansen A/S and HAHN – Grafisk Kommunikation · 2012
Contact info: Michael Hahn – www.hahndesign.dk – mail@hahndesign.dk